Black Amber
Body Care
Hand & Body Wash & Body Lotion
75 €
PRODUCT NUMBER DLA37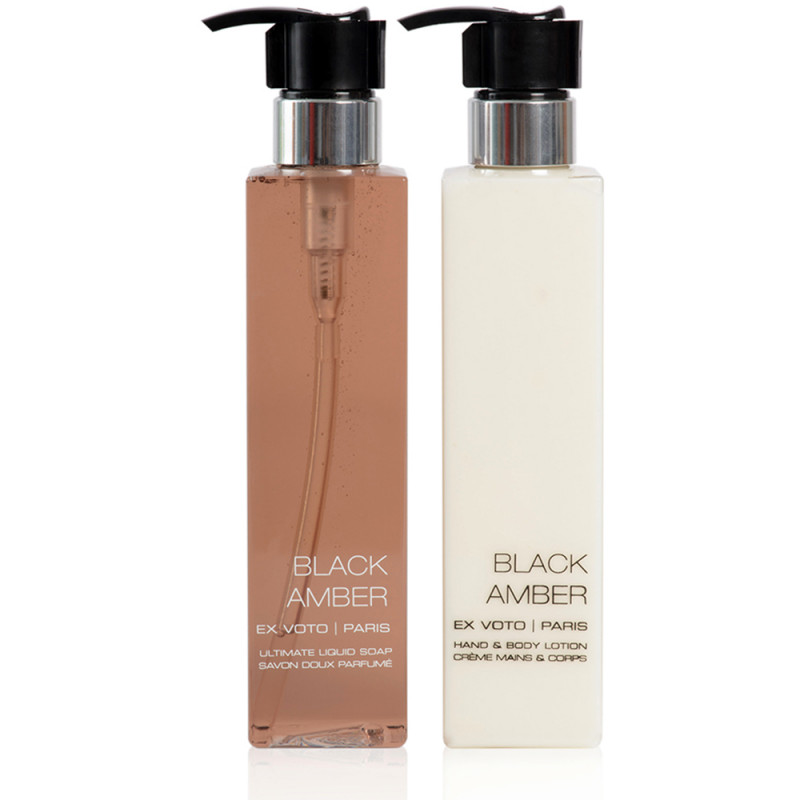 Description
Alluring Duo. Delicately scented with our iconic signature fragrance, this alluring duo of Black Amber includes a liquid soap and a body lotion in 200 ml. Enriched with Macadamia Oil and organic plant extracts (Gingko Biloba, Calendula and Olive Leaf), these exquisite products provide a relaxing feeling thanks to our Amber fragrance and the fantastic formulas.
BACK IN STOCK IN THE ROUND SHAPE, ORDER IT HERE!
The hand & body wash gently cleanses the skin, leaving it fresh and delicately perfumed while the fabulous hand & body lotion leaves the skin non-greasy, smooth, supple and delicately perfumed. Elegantly designed in crystal-clear bottles topped with a pump dispenser, the Black Amber line provides relaxation and well being.
---
Fragrance
Top: Benjoin, Geranium, Cistus
Heart: Labdanum, Incense, Elemi
Base: Black Vanilla, Patchouli, Musk, Amber
---
Details
Made in France
Hand & body wash 200ml & body lotion 200ml
Crystal-clear PET bottle, silk-screen printed
Pump-dispenser
Ex Voto Paris signature ribbon
---
---
---
You may like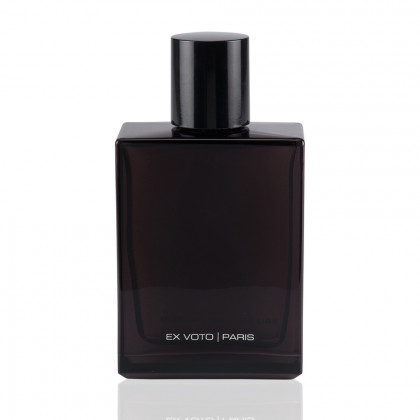 140 €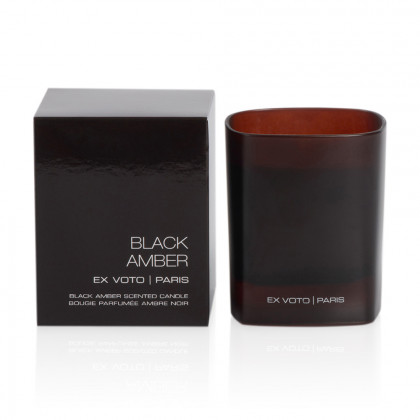 65 €
---
---